Metro Detroit Tree Service
If you live in the Metro Detroit area and are seeking a reliable and affordable company to provide tree service, including tree trimming, tree pruning, tree removal, and stump grinding, then we will be more than happy to serve your needs. We serve the entire Metro Detroit area of Southeast Michigan, including the Detroit Tri-County Area (Wayne, Oakland, and Macomb), as well as Washtenaw, Lapeer, Livingston, and St Clair.
Metro Detroit Tree Service proudly serves both residential and commercial customers, so whether you need your home or business serviced, or both, we can easily accommodate you. We'd love to come out at a time that's convenient to you to give you a free price quote, and we can even give you a price quote over the phone right now for small to medium-sized jobs. We are fully licensed and insured to protect our customers. Tree trimming and removal can be a dangerous job in many cases, and you'll save yourself a great deal of time and money by hiring a truly professional company like us.
Please feel free to browse the pages of this site for more information about our services and pricing, and when you're ready to speak to us about scheduling services on your property, just send us a quick email or give us a call. You'll find our contact information prominently on the top of every page of this site for your convenience. Thank you!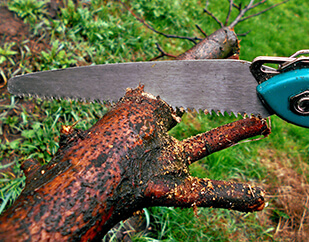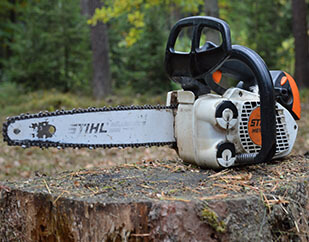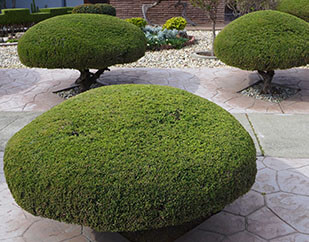 Our Customers' Favorite Features
We work with both residential and commercial customers
We feature emergency fallen tree removal service
We make negotiations easy with landlords, property managers, and homeowners associations
Same day services are typically available
No job is too big or too small for our company
We are fully licensed and insured for your protection
We offer free truckloads of mulch for your gardens
We service the entire Metro Detroit area
We work within your budget!
We own specially sized stump grinders to fit through backyard gates
We remove, trim, prune, and grind all types of trees