Tree removal Detroit, MI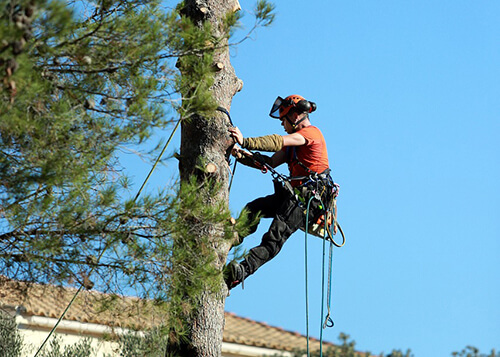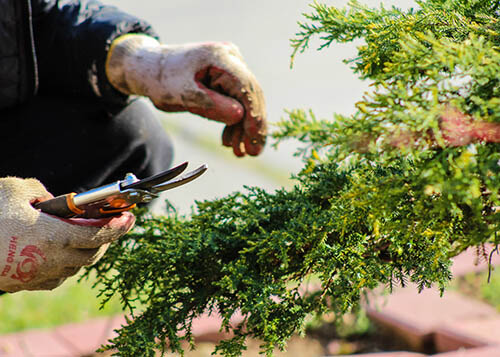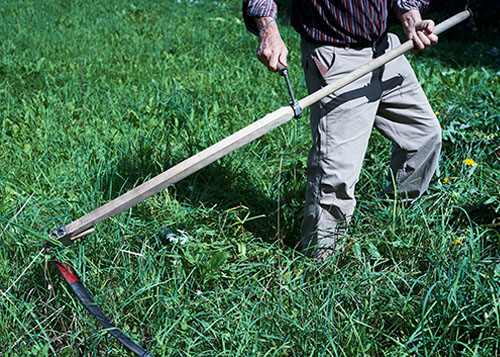 Professional and reliable emergency tree services in Detroit, MI
Emergency tree removal is required when a tree fell, wholly or partially, due to wind or storm damage, placing neighboring structures in immediate danger. We have many violent storms here in Michigan, and improperly trimmed or neglected trees are the most likely to fall in this manner. In these situations, it's not just your home or property that is in danger or that of your neighbors — often, lives are in the balance too. Trees are much heavier than most people realize, and when a large one crashes through your power lines and roof, you and your family are in danger. We have a professional team of certified arborists ready and willing to provide professional tree care services anytime in Detroit, MI. If you require professional tree services, please call us immediately. If you have a tree that is improperly trimmed or neglected, contact us before anything unfortunate occurs. You will save considerable time and money by acting early and looking out for the safety of your loved ones and neighbors.
Keep your healthy trees and get rid of the dangerous or diseased ones
Many of our customers call for non-emergency removal or fallen trees. However, due to other factors such as extreme wind and storm damage, a sickly tree due to non-beneficial insect infestation, or because a tree on their property has died. In these cases, we'll be happy to come out at a convenient time and remove that diseased or dead tree from your property in no time. This will significantly improve the curb appeal and add value to your property. After removing trees, we offer our stump removal services to leave your yard all clean. It is important to take care of your natural resources. With our tree pruning and tree maintenance services, you will have your tree limbs controlled and your trees healthy. Having beautiful trees can be time-consuming, but our tree service is here to help!
The local tree services you can count on
Another feature that our customers appreciate is that our crews are the ones who come in and take care of all tree climbing, tree trimming, tree removal, tree stump grinding, stump removal, tree planting, tree cabling, and any other services that you need. Other companies will send in subcontractors to take care of certain services. Our tree service will never do that to you. When you hire us, you know it will only be our experts on your property. Where other companies leave a mess, our tree care service leaves behind nothing unless you request that we leave the wood for you. We strive to make the entire process as hassle-free as possible for you and always do an excellent job. Our good reputation in Macomb County supports us; you are in good hands!
The best tree care company serving Detroit, MI, and surrounding cities
Our crew has over two dozen years of combined experience and skill. We offer free estimates over the phone for small to medium-sized jobs when necessary and in person for larger jobs. We can provide as many references as you need to feel comfortable hiring our services. And best of all, we cover the entire Metro Detroit area, including the counties of Wayne, Macomb, Oakland, Livingston, Lapeer, and St Clair—especially cities like Sterling Heights, Madison Heights, Walled Lake, Royal Oak, and Oak Park. No matter where you are, residential or commercial, our tree service can serve your needs. All it takes is a quick email or phone call to initiate the process, and before you know it, that problem tree will be just a memory.
Call and get your free estimate for your tree service
Would you like more information about our tree removal services in Detroit, Michigan? You will get efficient and reliable tree service at a fair price. You'll find our contact information at the top of each and every page of this site, so please don't hesitate to reach out to us at any time. You can send us an email or give us a call right now, and we'll be happy to provide you with any information that you need.