Tree trimming Detroit, MI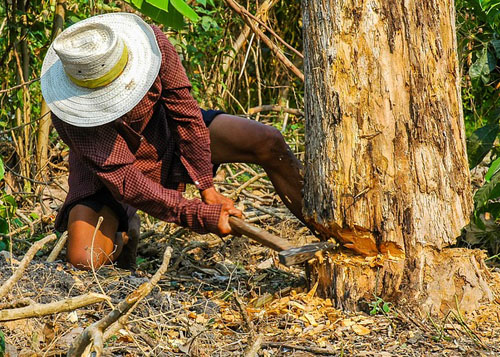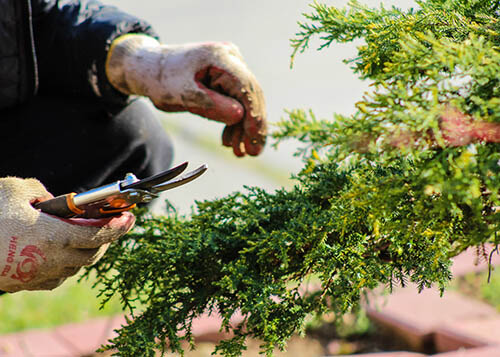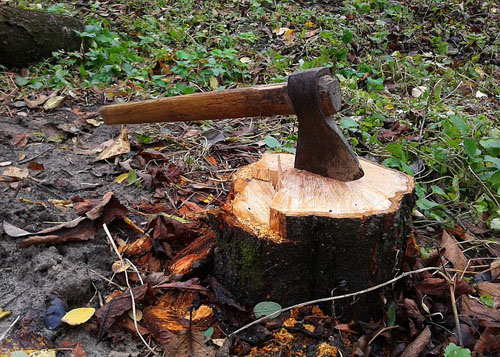 Welcome to our professional tree care services in Detroit, Michigan!
Though many of our Metro Detroit Tree Service customers call for emergency tree removal and other urgent services, many customers call us out on a semi-regular and sometimes a one-time basis for our tree trimming services. Some customers have us come out yearly to trim new growth and keep their trees healthy and pristine. Others call after many years of never trimming their trees when they need almost a complete overhaul to curtail out-of-control growth that threatens the tree's life and the curb appeal! In either case, our professional tree trimmers are the best equipped to handle your trees. With more than two dozen years of combined experience, we are the only Metro Detroit tree service company you should trust. To have the most beautiful trees, rely on the best local tree care service. We guarantee an excellent job each time.
Our professional team of tree experts is here to help!
From beginning to end, Metro Detroit Tree Services handles all your tree trimming needs ourselves. Where other companies send out subcontractors to do the dirty work, we send in our crew to take care of the estimate, trimming, stump grinding or stump removal, and lot clearing. We leave absolutely nothing on your property unless you request that we leave the wood for you. No messes to clean up and no sloppy crews to look after. Our excellent team of certified arborists will help you with any vegetation management project! We are true professionals, and the proof is in our great job. You can also hire our other services like tree planting, tree cabling, and emergency tree services all year-round. We have the latest techniques no safely get any tree removed and keep tree limbs at a safe length. Remember that regular tree pruning will ensure the safety of your house, power lines, and loved ones.
Professional tree care service all over Macomb County and surrounding cities
In many cases, we can send out our crew within 24 hours to take care of your tree removal and tree-trimming needs, so if you need services in a hurry, just let us know! We don't care if you need a Livonia Tree Service, Royal Oak Tree Service, or Metro Detroit Tree Service; we've got your back. We are also in Madison Heights, Sterling Heights, Walled Lake, Oak Park, and other surrounding areas. If your needs aren't so immediate, that's OK too. We'll come out at a time and date that is most convenient for you. You can schedule your yearly services well in advance, too, so you don't have to worry about it when it comes. We'll do anything in our power to make the tree maintenance process as worry-free for you as possible, so whether you're dealing with an heirloom tree that you adore or a nuisance of a tree that you maintain only because you have to, we will keep it in perfect condition, or restore it if it's fallen out of condition in recent years.
Contact our tree trimming and pruning service and receive a free estimate today!
To learn more about our tree trimming services, all you've got to do is give us a quick call or email us. We've put our email address and phone number at the top of every page of our website for your convenience, so you can always reach us no matter where you are in the browsing process. Feel free to take notes and ask as many questions as you like, or leave all the details to us. No matter your needs, we will find a way to make your vision for your trees a reality. With many years of experience serving Detroit, MI, removing trees, and preserving healthy trees, you can rest assured you are in good hands. We will remove dangerous fallen trees efficiently in the Detroit area. The best part is that you are hiring the best tree service at a fair price! Contact us to get free estimates.
Again, we service both residential and commercial customers in Detroit, MI, so please, just give us a call if you have any tree-trimming needs now or shortly.