Detroit, MI, lot clearing service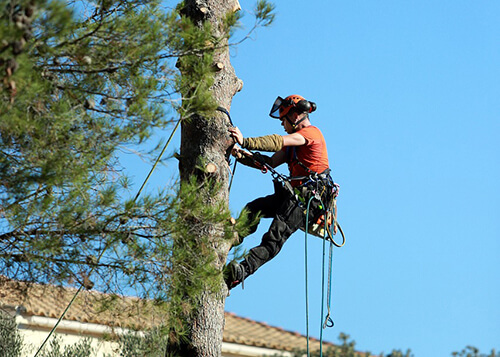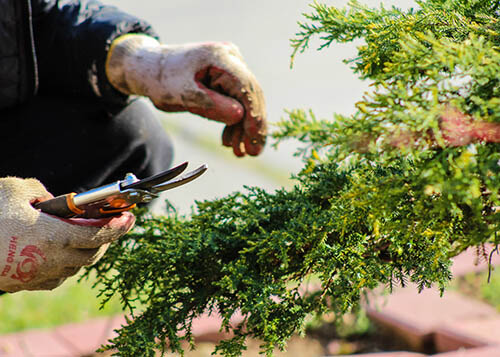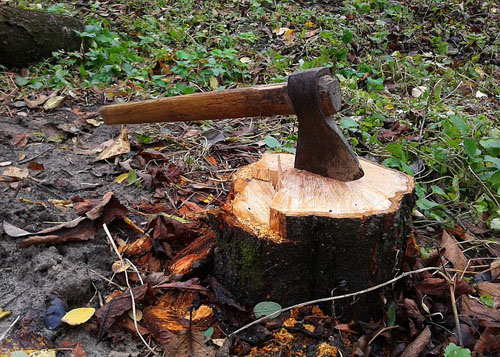 For reliable land clearing in Detroit, choose Metro Detroit Tree Service!
Metro Detroit Tree Service offers the best land-clearing services for construction or other purposes. This service includes tree removal, tree limbs removal, stump grinding and removal, and more. We will remove any tree, stump, rock, shrub, and other obstacles on your property. It can be hired by residential and business owners as well. We will visit you and develop a plan to get your land cleared safely for you, your property, and your neighbors. The land-clearing process will depend on the size and complexity of your property, but our tree services are always affordable. We have the appropriate equipment, experience, and tree experts required to get the job done efficiently. Other land-clearing companies may result in a loss of time and money; with us, you know you will get what you paid for.
The perfect service for a private property
When a lot is cleared, we also do other processes, such as grading the land to ensure proper drainage, leveling the ground, and removing any remaining debris. With this complete land-clearing process, your property will be ready for your next home project! This can be a complicated and overwhelming task, and hiring professional arborists is the best option. Our experts will know how to handle any stump and tree removal situation. No matter how large or small your yard is, our clearing services won't disappoint you. If you want us to give you a free estimate, don't hesitate and contact us. Tell us all your tree-related needs, and we will do our best to provide you the service you need. Don't settle for less than the best-rated tree service in Detroit and its surrounding area.
Do you want info about the land clearing cost? Contact us!
We are happy you are considering our lot-clearing services in Detroit, Michigan. We are excited to help you have clear land or the most beautiful and healthy trees! Metro Detroit Tree Service is a locally-owned tree service with many years of experience in the Detroit area. You can also hire our great service in other cities in Michigan, for instance, Sterling Heights, Royal Oak, Farmington Hills, Ann Arbor, and more. If you want to know if you can hire our land clearing and tree services, it is highly recommended to check out our service area page or call us. Booking a visit is quick and easy, and our customer representatives are friendly. Get in touch, and let's get started!