Detroit, MI, shrub removal service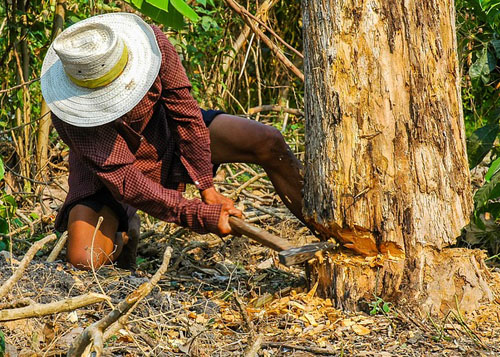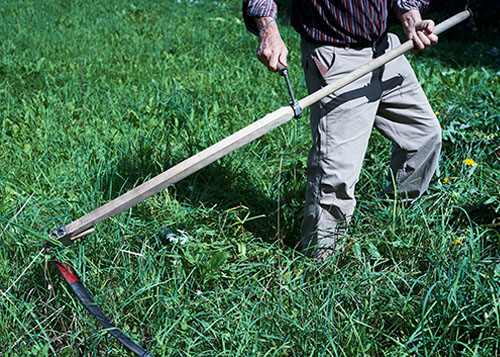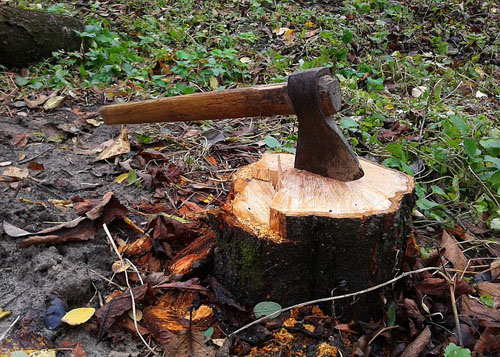 The best tree maintenance service for your specific needs
If you are in Macomb County and looking for a great team of certified arborists to get a shrub or tree removed, we are the company you need. Shrubs are woody plants often used for landscaping, but they can become overgrown, diseased, or unsightly and may need to be removed for various reasons. Getting rid of them can be time-consuming or even dangerous, and we highly recommend hiring a professional service. Metro Detroit Tree Service offers professional tree care services for all your needs. Our experts have the specialized equipment and knowledge to do a great job each time. Depending on the size and location, the shrub or tree removal process will differ.
Our experts have many years of experience removing trees and shrubs efficiently and safely, no matter how big the plant is. We will remove damaged or fallen trees without compromising your or your neighbors' properties. If you want all the information about the process, we will explain it step by step so you always know what's going on. Get in touch for free estimates on your removal process! It is the moment to take back the curb appeal of your property.
Rely on our professional team to manage your natural resources
Our local tree care company has been serving Detroit, Michigan, and always doing an excellent job. We provide a variety of tree care services in the Detroit area. Contact us whenever you need tree removal, tree trimming, tree planting, stump grinding, tree pruning, or tree cabling services. We offer all you need to have your trees healthy and help them grow safely. We know how important it is for you to have a beautiful yard, and we take our job seriously. The next time you need to cut tree limbs, remove a tree, or remove a stump, count on our tree service! We also have emergency tree services perfect for Michigan's unpredictable weather. We are the leading tree services in Detroit and are ready to demonstrate why! Make your yard look its best!
Book your service in Detroit, MI, and surrounding cities
Are you ready to finally get rid of those shrubs? Do you want more information and a free quote? Don't hesitate to contact us! We feel honored you are considering hiring our tree care service. Our experienced team of arborists will help you with all you need in the most professional way. One of the best parts about hiring our tree service is you always get excellent service at a fair price. Do you want to verify this? Call and ask for a free estimate! We aim to make your life easier and help you have a beautiful and safe yard. If you are not in Detroit, don't worry, we also service cities like Walled Lake, Royal Oak, Oak Park, Madison Heights, Sterling Heights, and more! We are all over Michigan with the best equipment, arborists, and customer service.