Detroit, MI, tree installation service
The most realiable tree planting service in the area...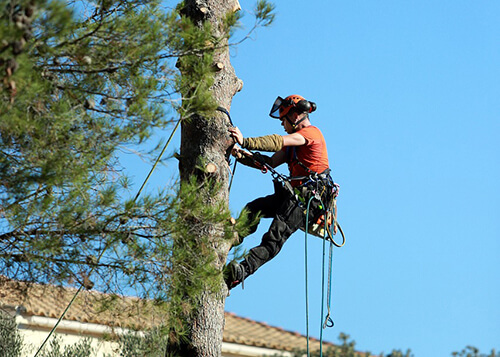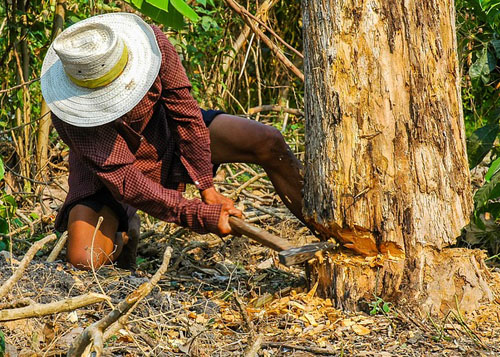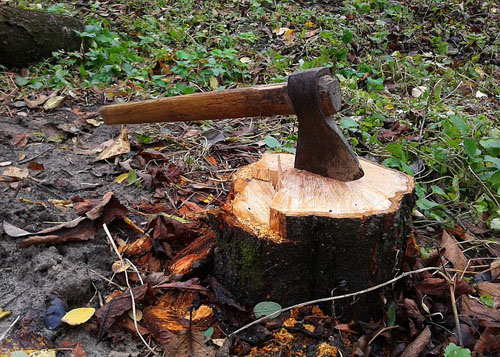 The best tree service in the Detroit area
If you want to give your property appearance a new look, our tree planting service is for you! Our certified arborists have broad experience planting and installing trees. We can help you choose the right type of tree based on details like your location, soil type, and other factors. And not only that but with our landscaping services, you will also receive help to know the best place for planting your new trees. We are experts in vegetation management, so you can be sure we will safely improve your curb appeal. Everything depends on sunlight exposure, soil drainage, and potentially hazardous trees and power lines. Once we select the proper trees and location, we have all the equipment and techniques to plant the trees. Having beautiful and healthy trees will add value to your property... and we are here to help you with that! Count on us to professionally manage the natural resources in your property and make the most of them.
We offer more than tree planting services...
Additionally, you can count on our eco-friendly tree care services to maintain tree health and safety. Our tree pruning, tree trimming, shrub trimming, and other tree services will keep your trees beautiful all year round. professional tree pruning services are your best ally in having the best-looking trees in town. We serve residential and commercial properties and do an excellent job on both. And if you want to eliminate fallen trees or dead trees, we highly recommend our tree removal, tree trimming services, stump grinding, and lot clearing services. When it comes to reliable, affordable, and safe tree maintenance services in Detroit, Michigan, we are second to none. Contact us and schedule a visit, so we can go to your property and evaluate your yard conditions. We can give you free estimates and all the information you require to make an informed decision. Don't wait to make your property look its best! You can hire all our services in Macomb County and surrounding areas.
Top-rated and affordable tree care services all over Michigan
Do you want further information about our local tree services? Call today and hire the area's best tree and stump removal services! Our representatives are available 24/7, always willing and happy to answer all your questions. You are welcome to navigate our site and, of course, give us a call anytime you need it. If you require a free estimate, we can quickly give you one. Don't forget you can count on us for all your tree-related issues, even emergency tree problems. We remove trees with the latest equipment, great experience, and all the knowledge required. And we serve Detroit, MI, as well as other cities like Madison Heights, Sterling Heights, Highland Park, Walled Lake, and Farmington Hills. We are happy to help you take care of the trees and plants in your yard at a reasonable price.